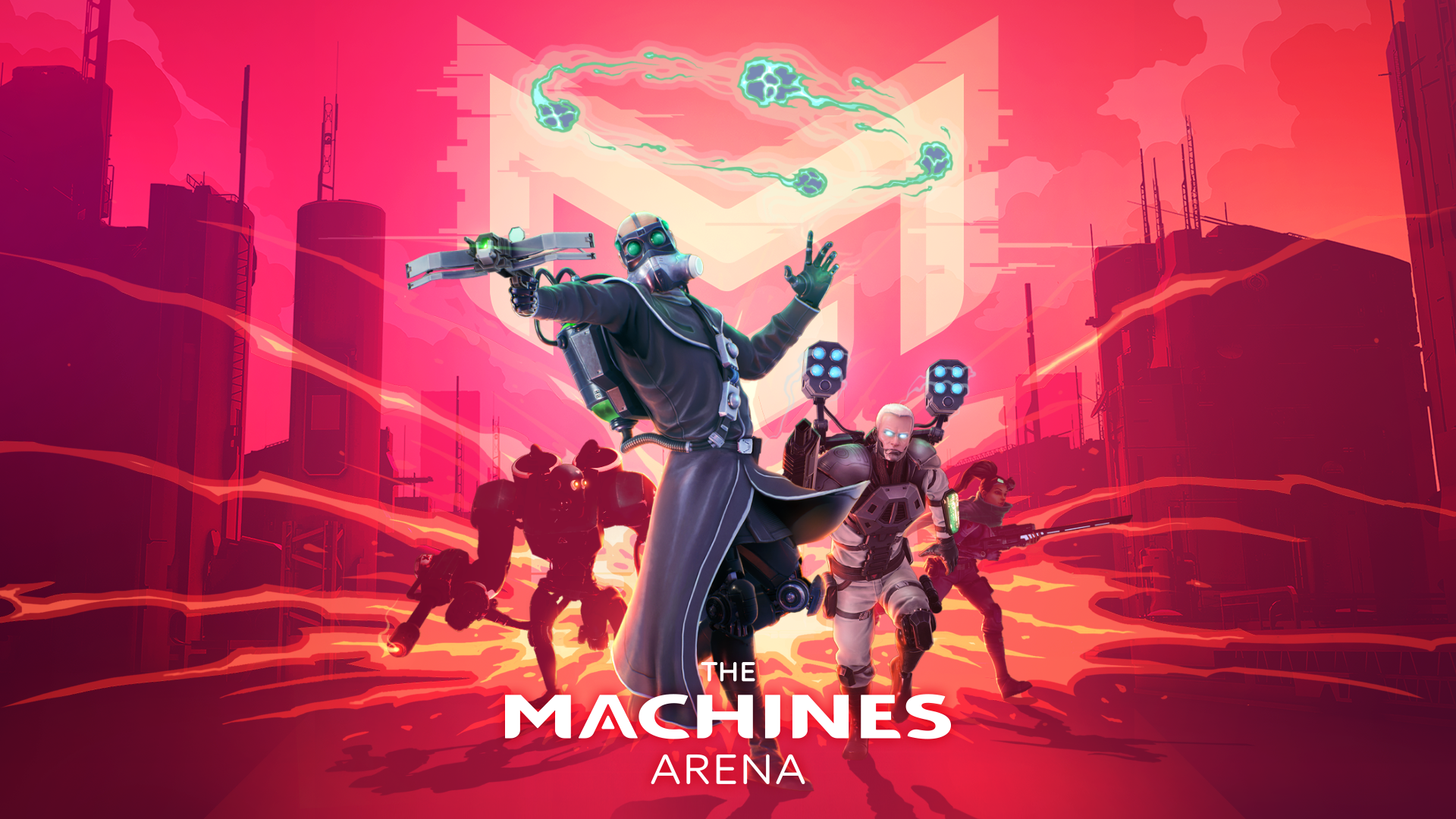 04 Jan 2023
Introducing The Machines Arena
We are back and better than ever! We are happy to announce that TMA has a new, improved, website and now has boh single-player and multiplayer game modes!
In the new updated version, you can play a single-player game mode called Death Run. A PvE mode where your skills and knowledge on when to quit are essential. It is a high adrenaline rushed mode, where you race the clock and defeat death. If you want your score to count, you have to know when to stop. You will be able to earn digital collectibles for your PvE character to match your playstyle and personality.
Once in a while, we will be launching the Death Run Challenge, where the risks and rewards are high—putting your skills and knowing when to quit to the test. The leader of the board takes it all at the end of the challenge run. An explanation will follow up on our first Death Run Challenge.
Now for our PvP multiplayer mode, you'll notice that the only PvP lobby available is Quick Play and Custom Lobby. In those lobbies, you will find the Pushback game mode. In Pushback, two teams fight to push the cart into the other team's base. The cart rails are split into three areas, one for each team and a neutral zone. Teams win by pushing the cart out of the neutral zone and into the enemy team zone within the match time. Should the cart still be in the neutral zone when the time runs out, overtime will make the zone shrink until the cart ends on either side.
Other game modes, such as Detonation and Skirmish, will be released later, and we will give more info on those modes upon release.
Enough talk for now; kick back, relax and enjoy our newly released trailer for The Machines Arena!
Loved the trailer? Sign up for the closed beta and if you are chosen, we'll get back to you with a code and welcome you into the arena!