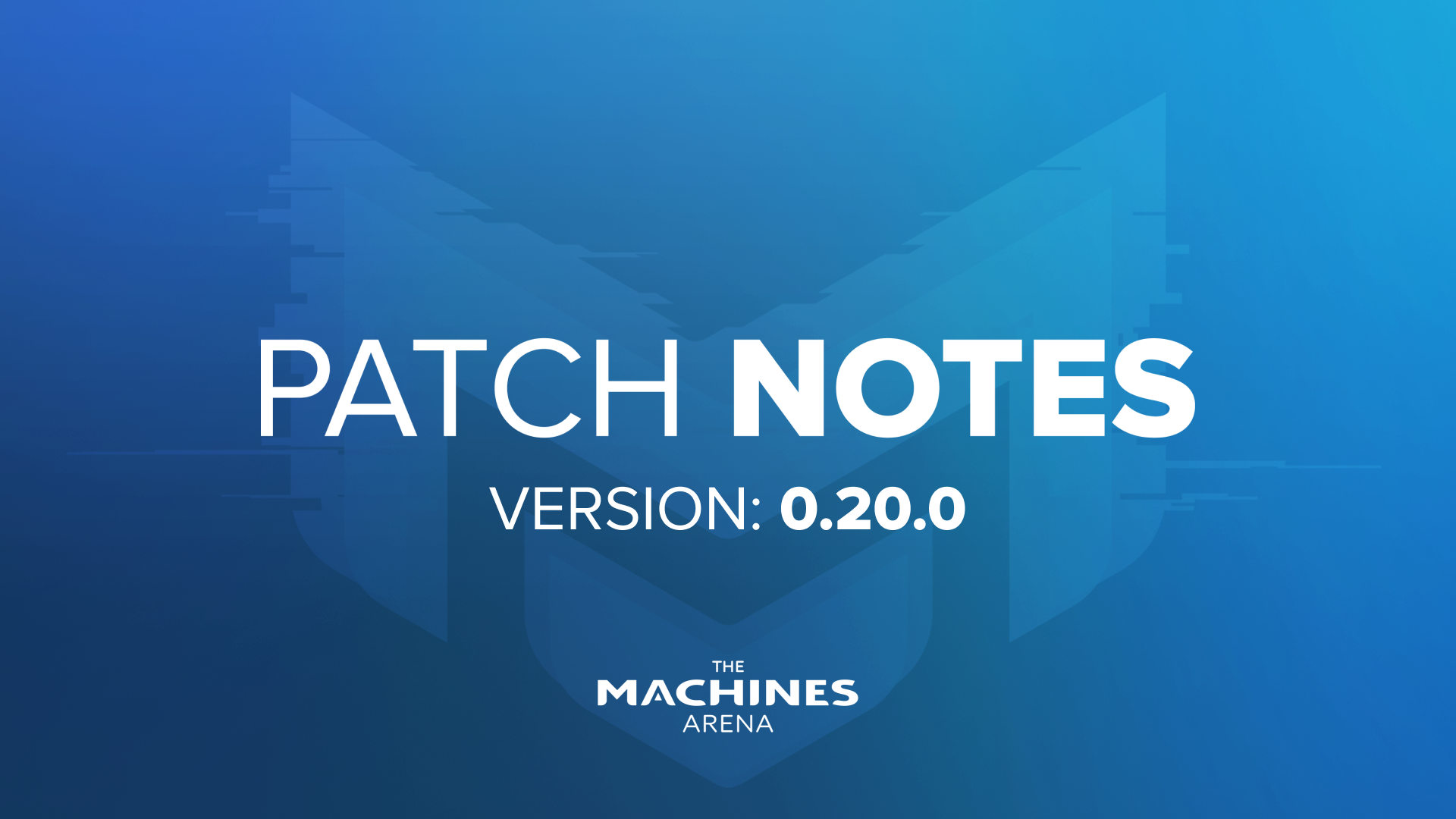 18 Apr 2023
Patch Notes 19/04/23
Version: 0.20.0

We've pushed even more buttons around. Enjoy this week's Patch Notes. Remember to join our Discord server for any bug reports or feedback.
Introducing new game mode and map

Detonation game mode
Factory map ( GCC Industries )
Miscellaneous
Rework of input systems
Improvements in abilities and shooting audio
Lighting & asset overhaul of the Facility map
Removed Ultra graphic setting and renamed Very High to Ultra
Change the Frame Rate Limit setting from slider to dropdown with preset values.
The default value is your monitor's max refresh rate.
Playing Death Run now contributes toward account XP, making leveling up towards closed beta rewards more attainable.
Bug-Fixes
Fixed countdown audio notification sound volume not respecting master audio volume setting.
Fixed characters sometimes not respawning after death.
Fixed Nightcore proximity invisibility indicator.
Fixed Death Run not granting account XP.
Known Bugs & Issues
General:
Very rare bug event when Bravo Zulu is input locked if struck by Daye's slow effect while exiting Explosive rounds ability animation.
Overtime audio notification sound volume does not respecting master audio volume
Tutorial:
Missing timer on fuse countdown.
Detonation:
Missing fuse countdown timer when respawning while the fuse is planted
Custom Lobby:
Spectator mode: Match scores background (pressing TAB) is shifted to the side.
Options:
If you had "Very High" graphics setting set before this update, it will now display as Low. This is only a UI issue, you can fix this by selecting the Ultra graphics preset.
As mentioned above, the "Very High" preset has been renamed to "Ultra"